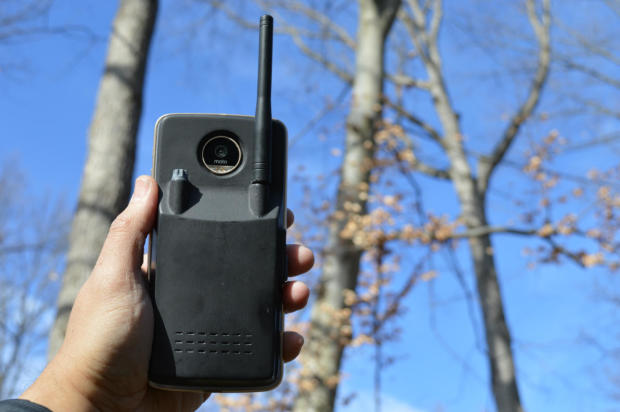 I just wanted to reach out to you about our acceptance into Motorola's 'Transform your Smartphone' Challenge.
We are honored that our idea was picked to be a MotoMod and we would like to officially launch our project.
Our project is called Linc Smart Walkie Talkie.
Linc mounts to any Moto Z smartphone using on-board phone magnetic connectors. Once mounted, the smartphone launches the Linc app, which allows full access to walkie-talkie functions including talking and texting up to 5 miles without cellular service.
It is not a bulky or complicated radio system and unlike other walkie-talkies, its slim design is stylish and lightweight and barely changes the look of the typical smartphone.
Other features include its internal battery that allows extended talk time without using the smartphone battery, an internal loud speaker, Peer to Peer positioning to broadcast location coordinates that appear on other users screen, packet radio capabilities, APRS tracking and more.
Linc Smart Walkie Talkie is currently being introduced with special pricing and incentives on Indiegogo as a reward for early supporters with prices starting at $99 USD.
For more information, and to watch the video, click here:
https://www.indiegogo.com/projects/linc-smart-walkie-talkie-motomod-concept-smartphone/x/15857452#/
All the best and I hope to hear from you.